---
Engage
PBS stations across Minnesota are producing programs, commissioning artists, contracting local media makers to lead story sharing in their communities, and growing a statewide digital story sharing project for all Minnesotans to engage.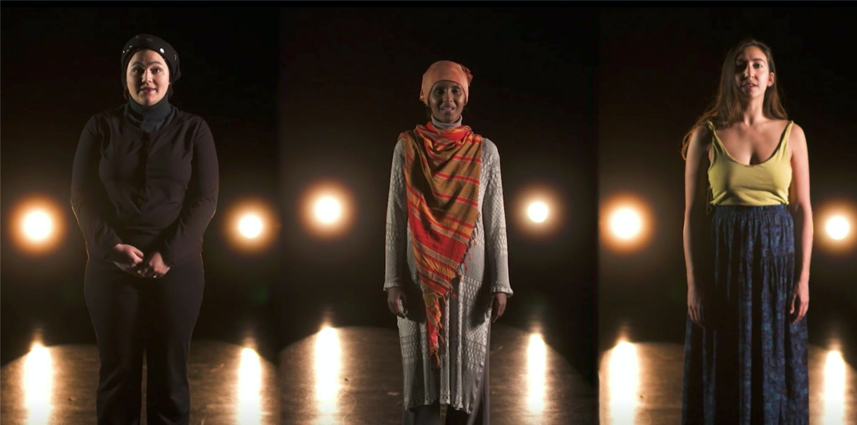 ---
EVENTS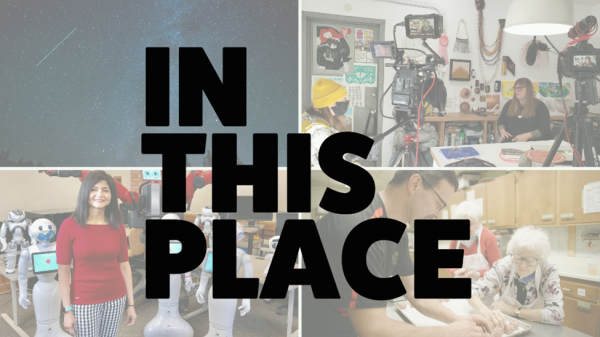 In This Place Screening with Live Producer Q&A
In This Place explores four unique stories of origin and immigration from four distinctive experiences: Native American creation stories, Italian and Vietnamese immigrants partnering in a restaurant venture, a University of Minnesota Duluth professor from India who specializes in robotics, and a Finnish descendant who follows the story of her ancestors emigrating from the US to Russia, and then back to Minnesota.  
Following the documentary showing, join the contributing producers for a live Q&A session. Learn about our Minnesotan neighbors and hearing from some great storytellers from our state! 
Tuesday, February 23 at 7:00 PM CST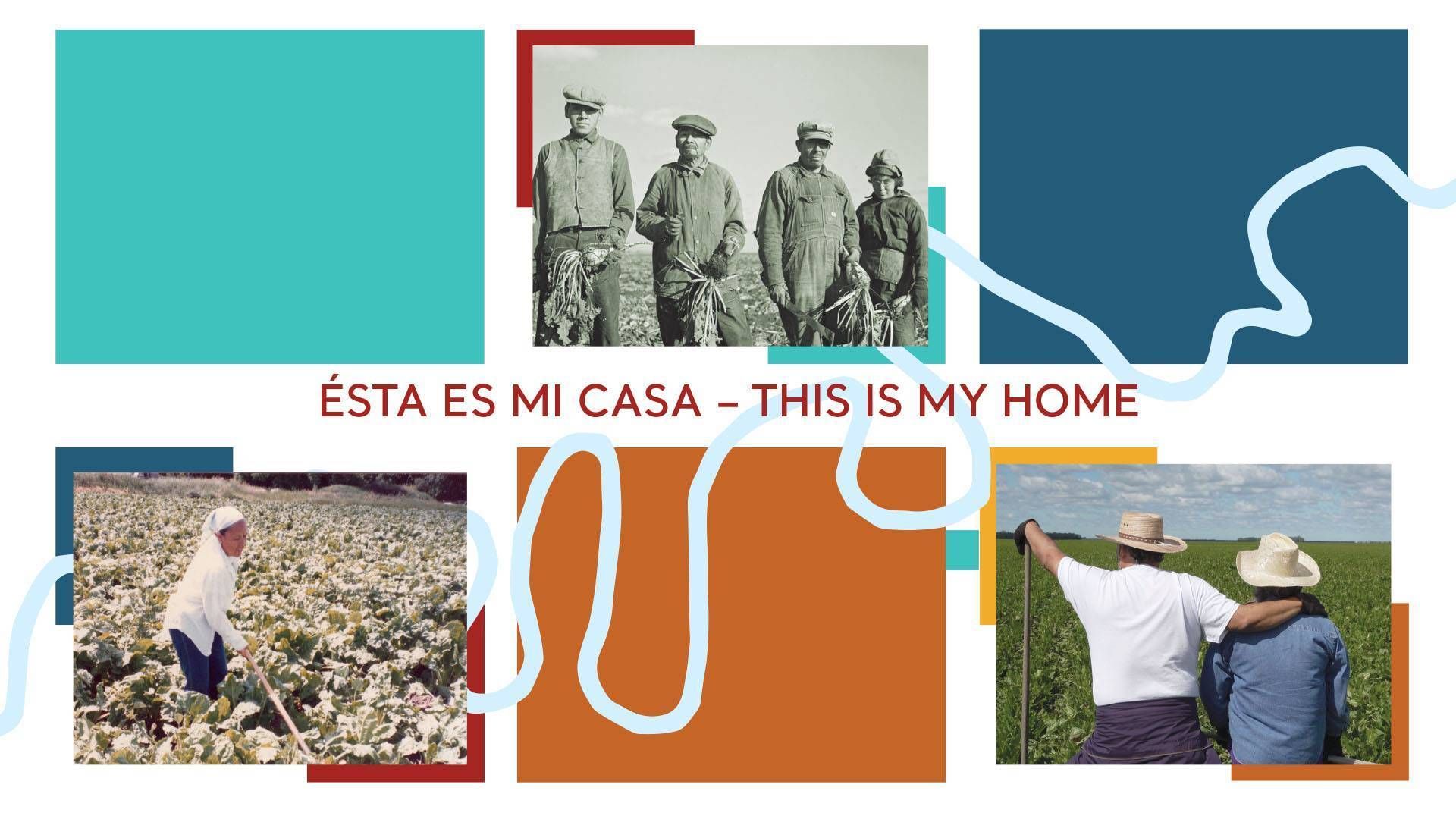 Ésta Es Mi Casa – This Is My Home
Join Prairie Public for a virtual panel discussion and premiere screening of Ésta Es Mi Casa – This Is My Home, Prairie Public's original documentary about the Hispanic migration to the Red River Valley. This documentary explores the incredible true story of the migration of Hispanic farm workers throughout the 20th century from Texas and Mexico to the Red River Valley of Western Minnesota and Easter North Dakota to work in the Sugar Beet fields.

Panelists:
Ken Mendez, University of Minnesota Crookston (Crookston, MN) Victoria Ramirez, Polk County Social Services (Crookston, MN) Martha Castanon, Immigrant Law Center of Minnesota (Moorhead, MN)
January 21, 2021 7:00 PM CST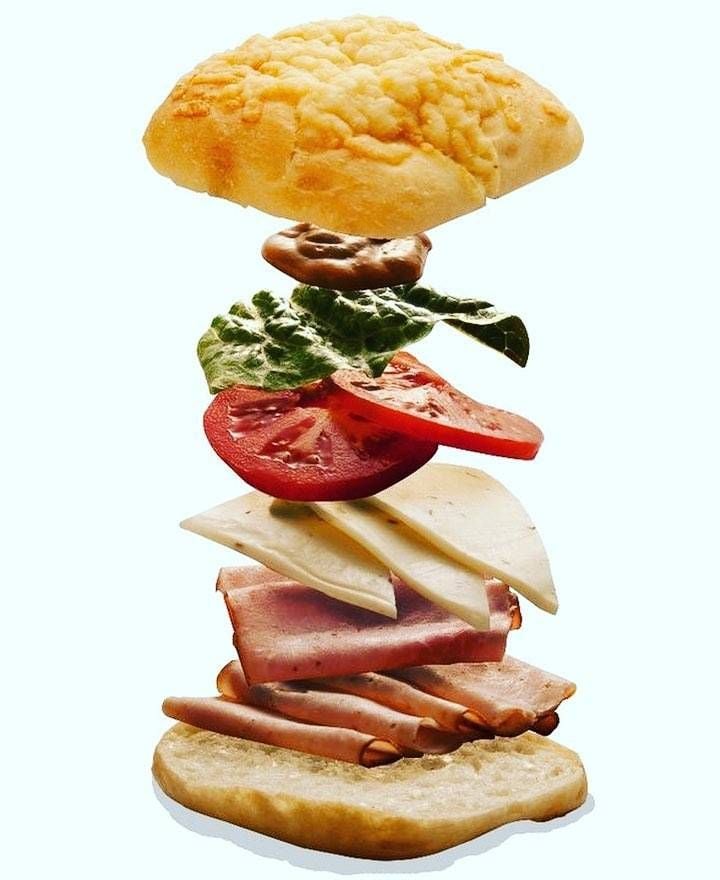 Origin Story Series:
Tomás Leal
The Origin Stories Series of events highlights real Minnesota artists, photographers, writers, and community leaders who explore issues of immigration and migration in their work. Participants will then share their own stories through discussion, reflection, and the creation of a digital story share.
The January artist is Tomás Leal. Leal is a Twin Cities-based photographer. His work explores themes of family and togetherness. Learn how he works with individuals families to tell their own stories through photography, then tell your own story through our Dear Minnesota postcard project. Families and people of all ages are encouraged to attend.
This event is free and open to the public.
January 12, 2021 7:00 PM to 8:30 PM CST