Dear Minnesota – Timberly Dambowy Bondhus
Timberly Dambowy Bondhus shares the journey of her Great Grandparents who left Germany for Minnesota in search of a better life
---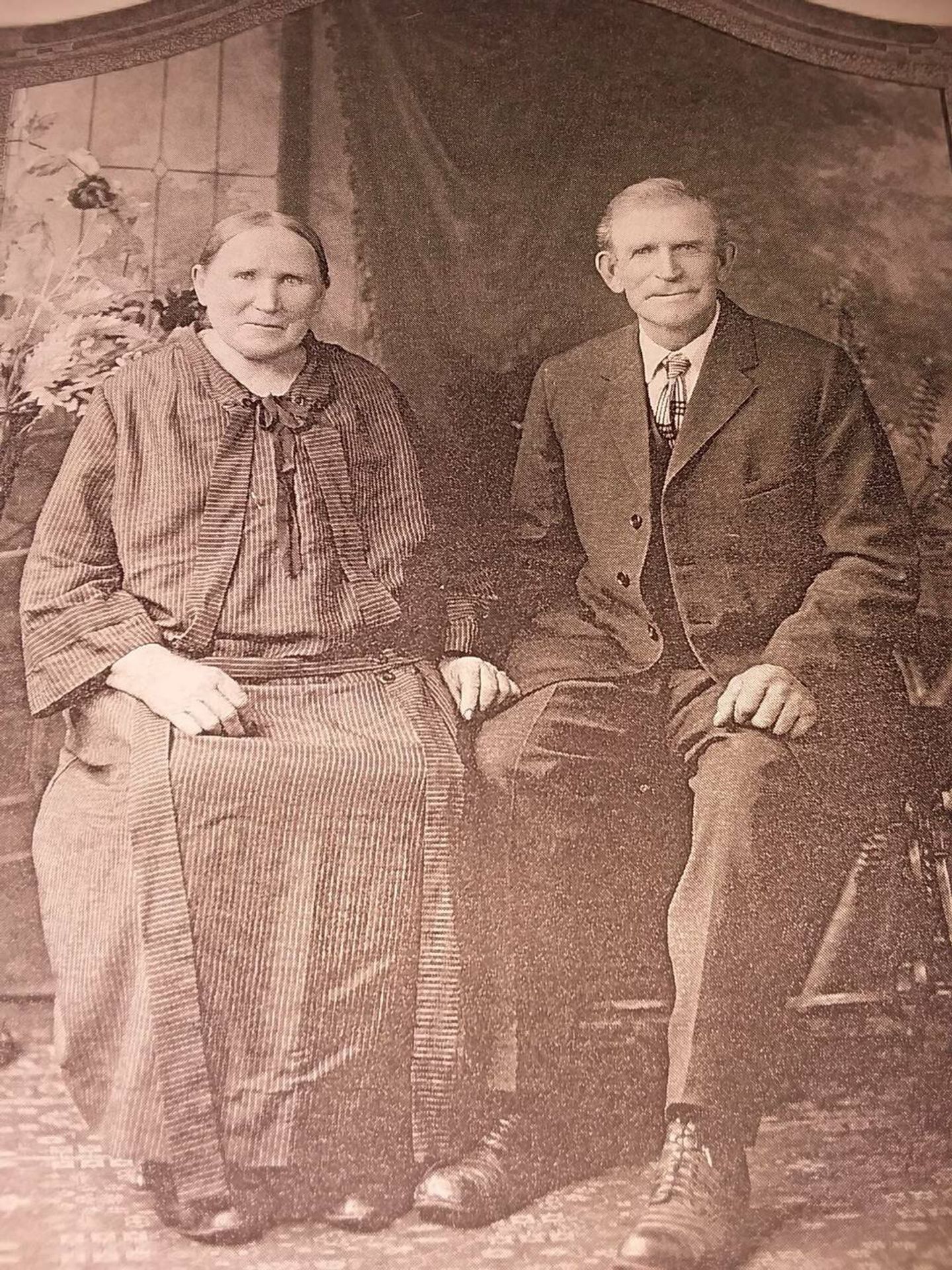 Dear Minnesota,
Florian and Johanna made their way to Hamburg, Germany, where they boarded The SS Gellert on their 11-day journey to Ellis Island. They shared a berth with two other families as third-class passengers.  From New York, Florian and Johanna, along with their five children, persevered to Minnesota by train, ox cart and by foot. 
Brave family members who had already made the arduous journey to Minnesota encouraged my Great Grandparents to cut ties to their Motherland. Your promise of land, higher wages, and the draw of established familial and religious communities brought hope of a better life.
Once they arrived in Minnesota, their work to make a better life was ahead of them. Language and financial hurdles awaited. Florian trapped wolf, beaver, otter, and fox for two years in order to raise money to establish his farmstead. 
This philosophy of hard work and adventure eked down into the next generations of familial Minnesotans, as they worked in the fields, industries, packing houses, attended the University of Minnesota, and traveled across the great United States.