Dear Minnesota - John Davis
John Davis
Chanhassen, MN - 4th Generation+ - Southern Minnesota including Blue Earth, Brown & Le Sueur Counties
---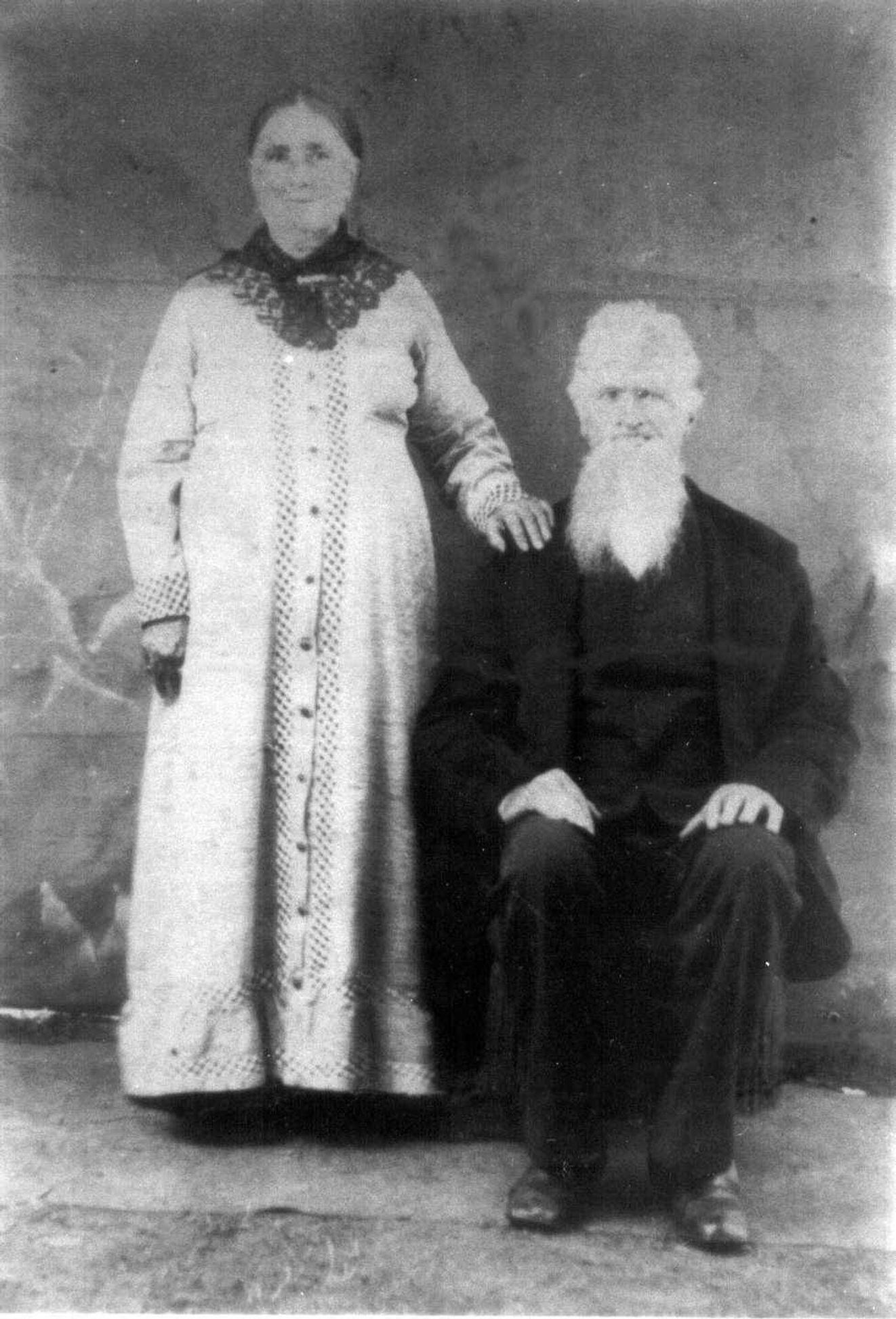 The Name German Lake: To avoid subscription in the Prussian army, my 3rd Great Grandfather Gottfried Dehn emigrated to America in 1845 on a wooden sailing ship called a bark. His wife Fredrika and 3 children also made the arduous three-month passage, but they lost their baby Eureka and she was buried at sea.
After arriving in New Jersey, they followed the typical pattern for German immigrants, traveling to the Erie canal & through the Great Lakes to Milwaukee. Also typical of German immigrants in this period they first settled on a farm in Dodge County Wisconsin about 35 miles west of Milwaukee.
With the signing of the Treaty of Traverse des Sioux in 1851 new lands in the Minnesota Territory became available. In 1854 the Gottfried Dehn family, Gottfried Hagenstein family, William Callies family, Christian Sperber family and bachelor Carl Tolzman left Dodge County and headed to Minnesota, traveling in oxen carts. They arrived at the "John Coon place" in what would become the town of Elysian in Le Sueur County, Minnesota on August 7, 1854.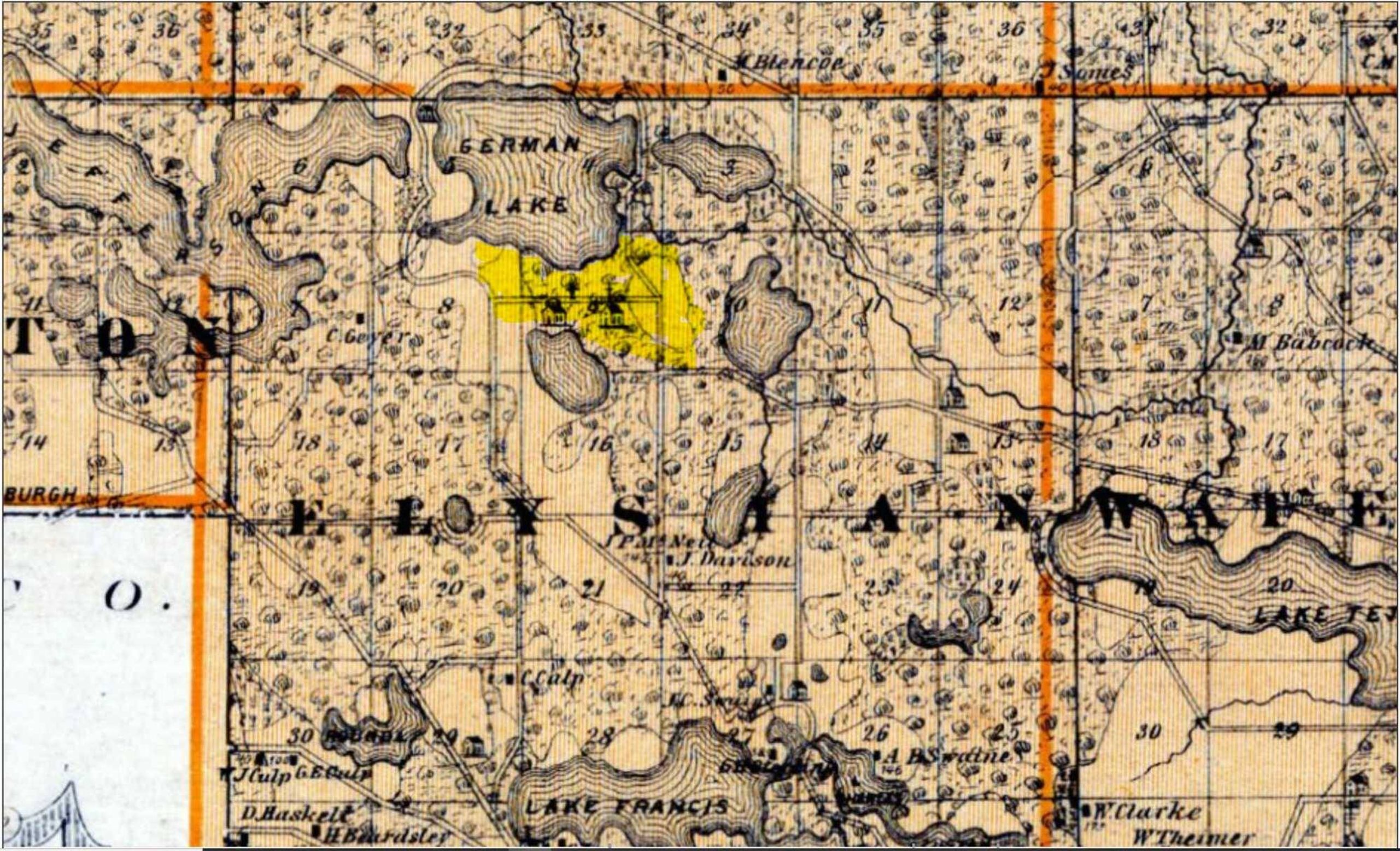 They spent six weeks cutting a road through to German Lake and homesteaded land on the South end of the lake. All four families purchased farms of about 125 acres in 1859 and received the first land patents for $1.25 per acres. This compares to the $.07 per acre received by the Sioux Indians in the terms of the 1851 treaty, the lack payments for which was the cause of the Dakota War of 1862.
It was said that the Dehn children played with the local Chippewa children and when the Dakota war occurred, they told to flee out onto an island in the lake. But no attacks ever came in this area and friendly, or not, all Indians were purged for Southern Minnesota after this uprising. Now we know where the name "German" Lake came from, its Native American name is lost to time.