Clarence 'Cap' Wigington
Without formal training or certification, Clarence 'Cap' Wigington became the first Black municipal architect in the United States
---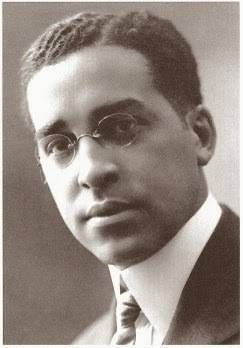 Born in Lawrence, Kansas in 1883, Clarence "Cap" Wigington grew up in Omaha, Nebraska after his family moved there when he was five months old. He didn't start school until he was 10, but he finished eight years of school in just five years.
A promising artist
When Wigington was 15, he won three first-place certificates in drawing at the Trans-Mississippi International Exhibition of 1899. His work caught the eye of Thomas R. Kimball, the chief architect of the exhibition and president of the American Institute of Architects. After attending art school for a few years, Wigington started an apprenticeship with Kimball. He spent six years as a draftsman for Kimball before starting his own firm in Downtown Omaha.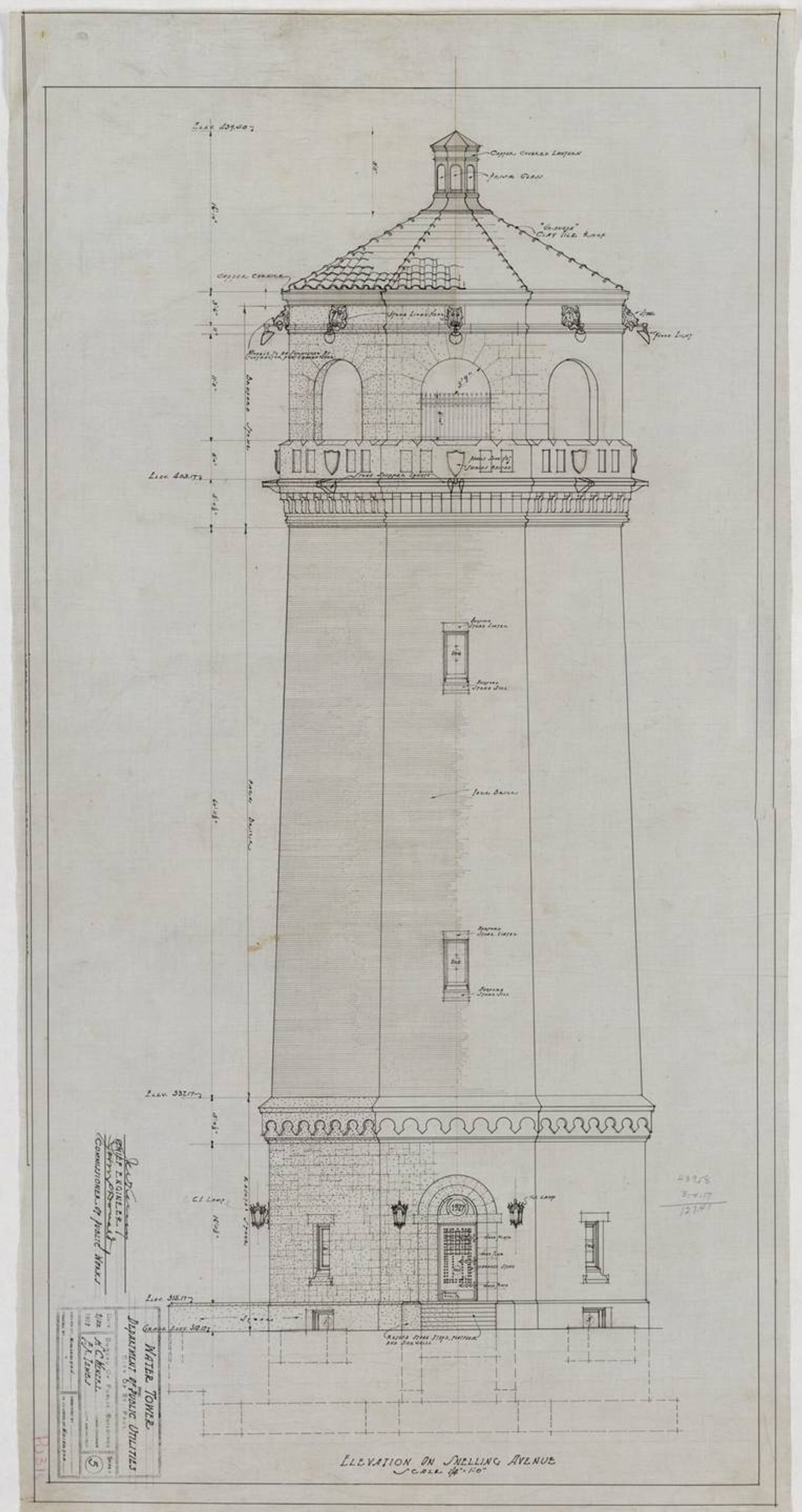 In Omaha, Wigington developed his personal style by designing houses, apartments, academic buildings, and a potato chip factory in Sheridan, Wyoming – which he managed until it failed. He was the first Black architect in the state of Nebraska. In 1910, he was only one of 59 Black architects and draftsman in the country.
The first Black municipal architect
In 1914, Wigington moved to St. Paul, Minnesota with his wife, Viola, and he applied for a job at the St. Paul City Architect office. Since the office was staffed through the civil service bureau, applicants were not judged on social status, gender, or race. Instead, applicants were required to take a test to determine their skills. Wigington scored the highest of the eight applicants and got the job –despite his lack of formal training.
Wigington took the position of Senior Architectural Draftsman for the city of St. Paul. Three years later, when he was promoted to Senior Architectural Designer, he became the first Black municipal architect in the country.
However, because Wigington was Black, he wasn't listed as the sole architect –except on his Ice Palaces.
Wigington spent 34 years working for the city. While most of his projects did not leave room for imaginative design, his projects are recognizable for their restrained, "modern" style and use of Kasota limestone, which is native to Minnesota.
Civic engagement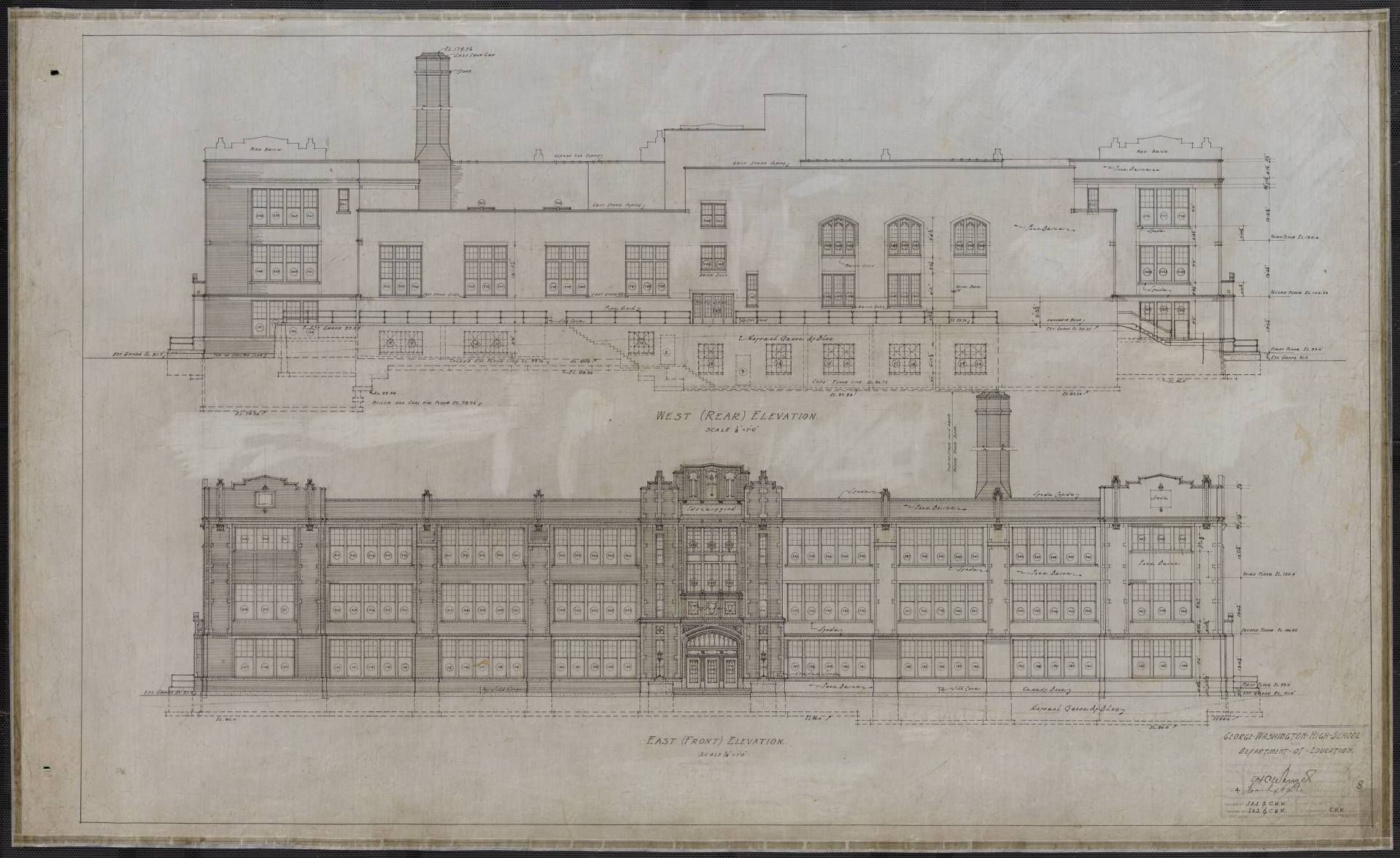 Wigington was also civically engaged. He co-founded the Sterling Club social organization for railroad porters, bellboys, waiters, and drivers. In 1917, he successfully petitioned Minnesota Governor J.A.A. Burnquist to form a "colored battalion" of the Minnesota Home Guard during World War I. He was appointed to Captain, giving him the nickname, "Cap".
Cap's lasting legacy
Today, three of Wigington's buildings are on the National Register of Historic Places: Highland Park Water Tower (1928), Holman Airfield Administration Building (1939), and Harriet Island Pavillion (1941), which was renamed the Clarence W. Wigington Pavilion after it was restored in 2000.
Many of his designs were funded by the Works Progress Administration during the Great Depression, including several ice palaces for the St. Paul Winter Carnival. These designs, while short-lived, evoked features of earlier ice palaces and showed his imagination.