Dear Minnesota - Cathy LaForge Tonkin
Cathy LaForge Tonkin shares the origins of her family name and her family's journey from France to Duluth
---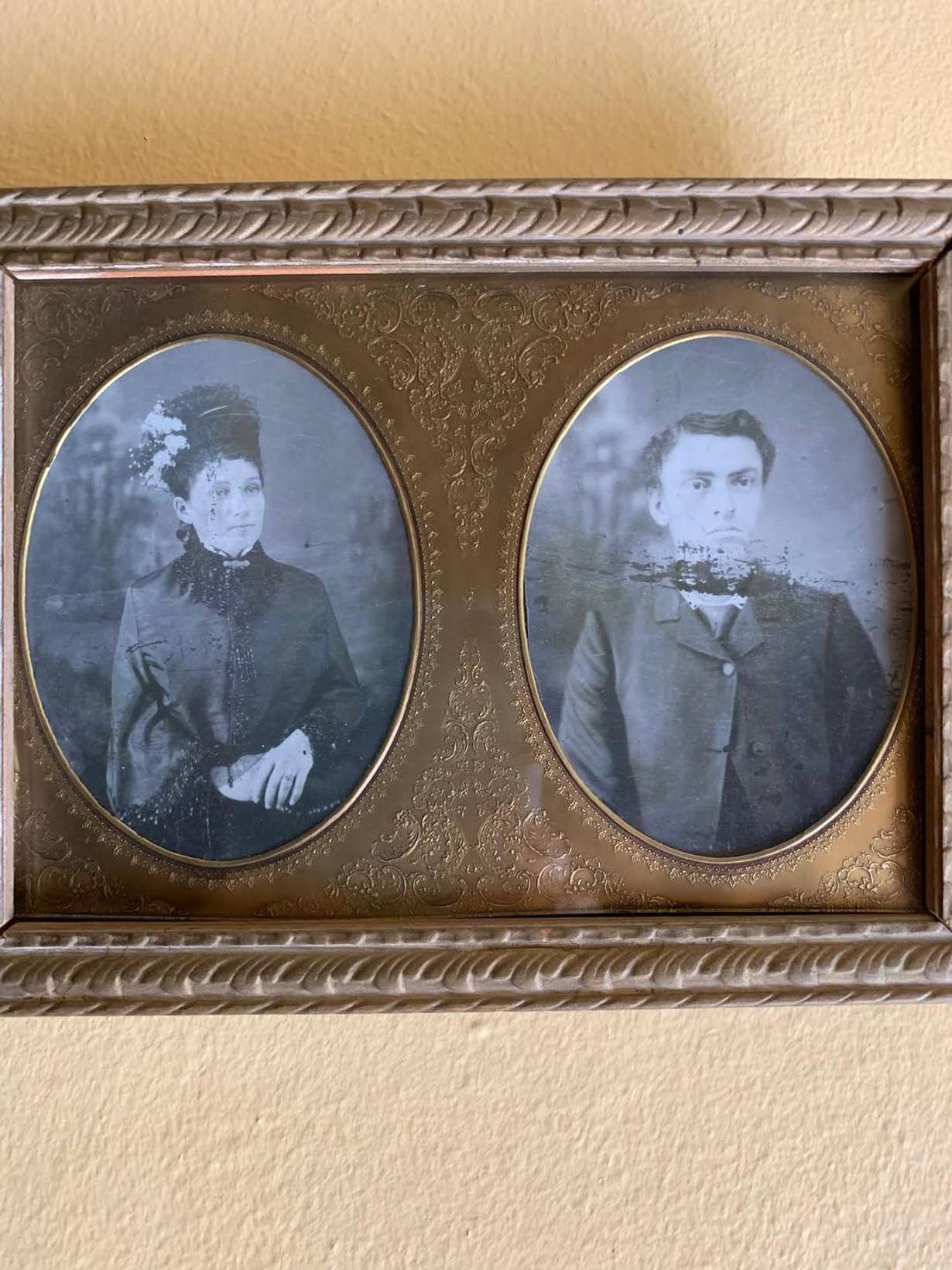 My LaForge family was originally from France. When I was young, I learned our name wasn't really LaForge but Latour dit LaForge.
My 6th great grandfather, Pierre Latour dit LaForge, came to Quebec in late 1600's and was married near Joliette, Quebec to Etiennette Banliac in 1705. This family lived in the Joliette area until 1874 when my great grandfather, Joseph LaForge, came to the U.S. He dropped the Latour dit name when he arrived.
Joseph settled in Ironwood, MI and worked in the lumber and the mining industries and saved enough money to send for his fiancé, Malvina Pellerin who was also from Joliette.
This couple eventually had 13 children. His grandson and my father, John LaForge, was born and raised in Ironwood. He eventually went to Michigan State for his college education. He married Mary Beth Schlender the year he graduated, and they moved to Saginaw, MI where I was born.
In 1955 my Dad got a job at KDAL TV in Duluth, so he moved his family to a home on Park Point in Duluth. I was lucky to grow up on the beach, which my Dad liked to call "The Riviera of the North."