Brian Coyle's enduring legacy
A Minnesota politician's work lives on through a neighborhood center serving Somali residents of Minneapolis
---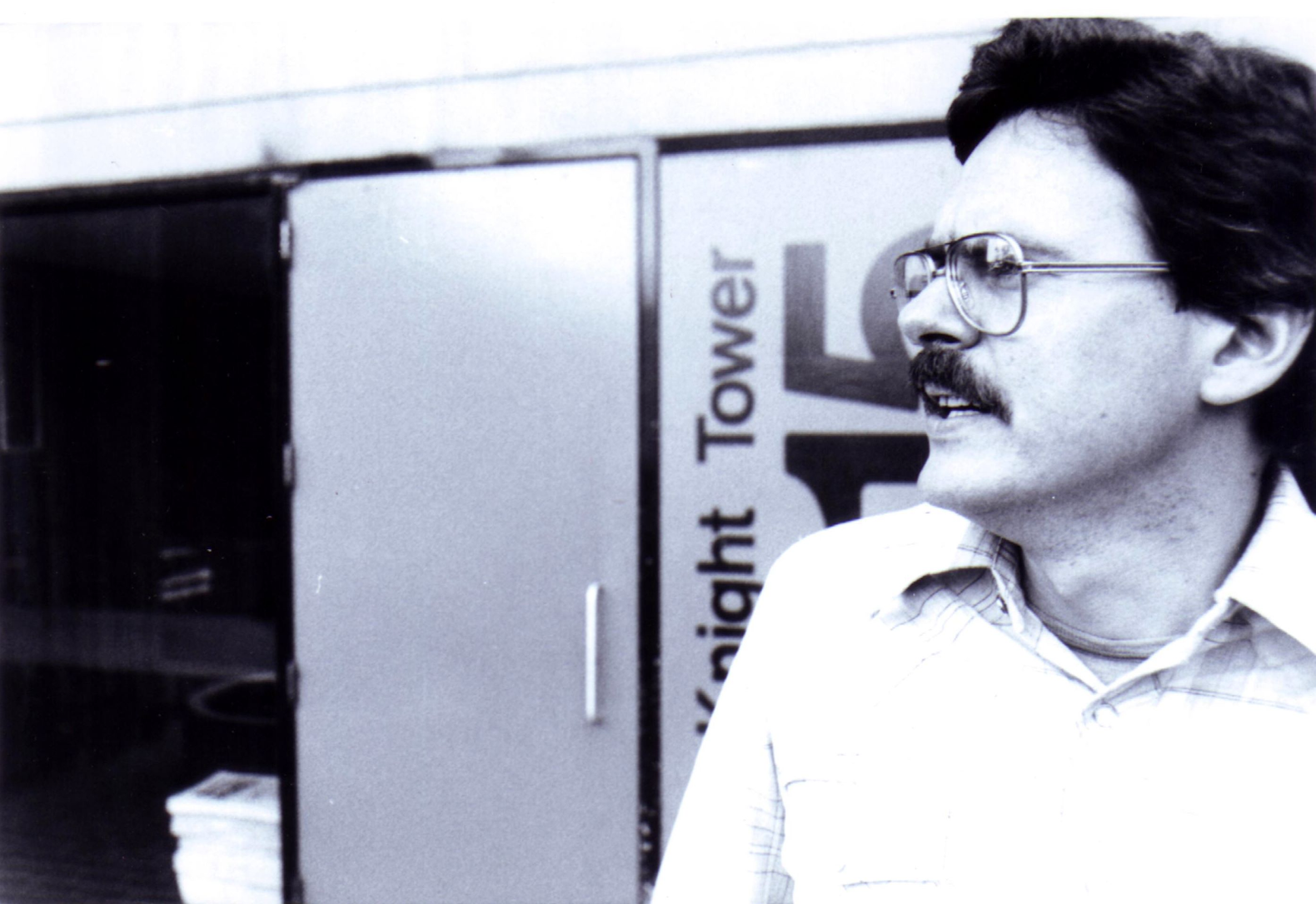 When the 30th anniversary of Brian Coyle's passing arrives this August, the Minneapolis community won't look back with sorrow, but instead with hope and prosperity. 
Bryan Coyle was one of Minnesota's first openly gay political representatives. His life and work represented the erosion of social barriers, and spawned a legacy of immigrant welfare and support that remains a crucial component in the city.
A young progressive
Coyle was born in Montana in 1944, but he was raised and educated in Moorhead, Minnesota. As a student in Moorhead, Coyle made his mark during his college years by pioneering teach-ins and protests against the Vietnam War.
His progressive views and passionate direct action were fundamental to his personality. He led task forces on racism and workplace rights for the New American Movement (NAM). After he came out as gay in 1971, he was at the forefront of the state's gay rights movement.
Political beginnings
Undeterred by failed election campaigns for the US Senate and the Minneapolis mayoral position,  Coyle ran for and was elected to the Minneapolis City Council in 1983, where the crux of his progressive work began. 
His tenure spanned three terms. While serving on the Minneapolis City Council, Coyle blazed a trail for marginalized identities to run for public office. Coyle's key policies focused on the city's economic prosperity, housing issues, and human rights, prominently through the Urban Revitalization Action Program of 1986-1988.
Coyle's sexuality was a crucial part of his political life: he spent his time in office fighting homophobia by organizing local Pride festivals and pioneering anti-homophobic community campaigns.
His death from complications of AIDS at age 47 left a hole in the hearts of Minnesota progressives. Coyle died in 1991, around the time that AIDS had started to gain international attention. 
To say that Coyle was before his time in terms of combating social issues and inequalities would be an understatement; the vast impact of Coyle's work is evident in the way his legacy is cherished.
The Brian Coyle Neighborhood Center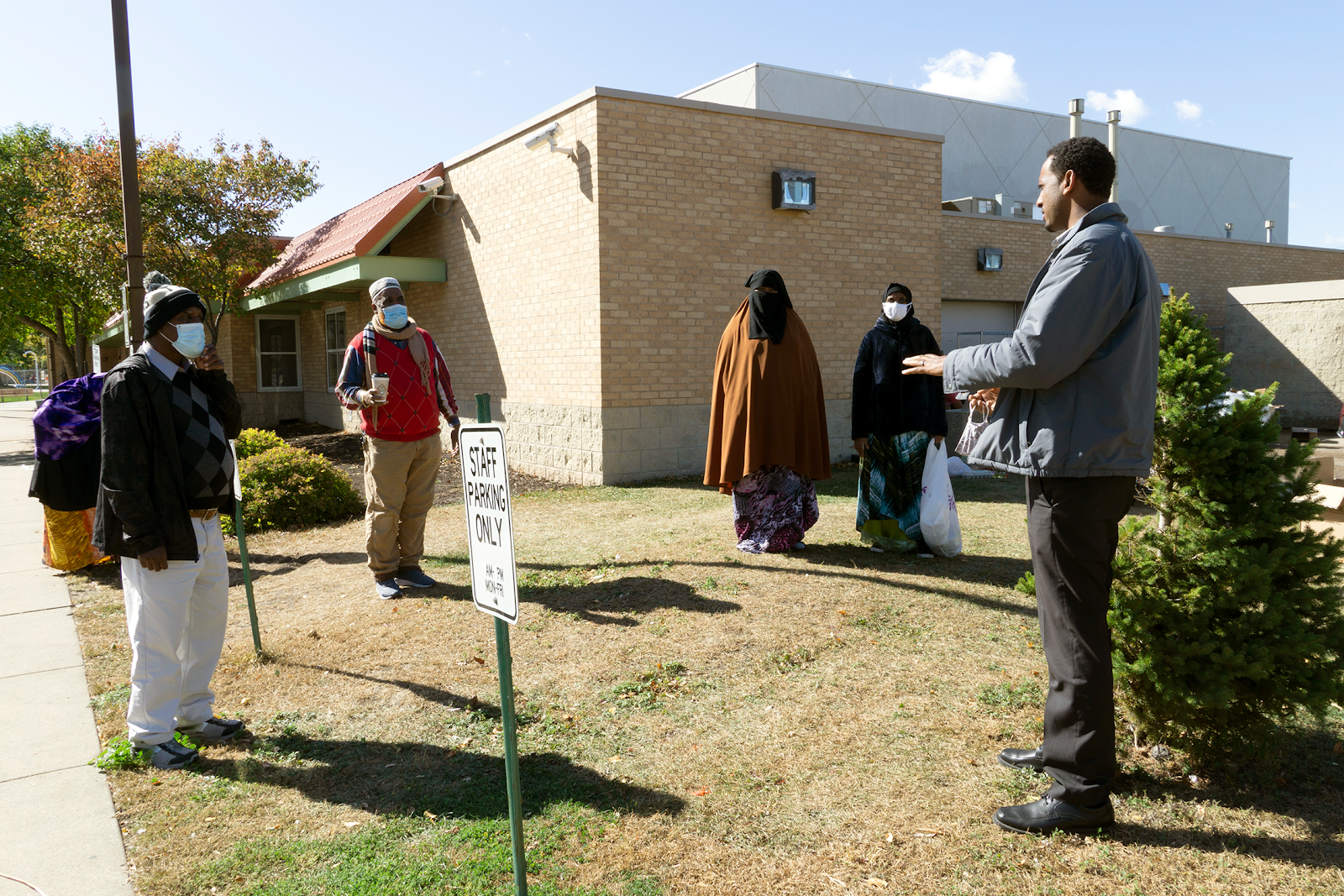 Coyle's legacy of fighting for marginalized communities carries on today.
Nestled in the Cedar-Riverside neighborhood of Minneapolis is the Brian Coyle Neighborhood Center (often referred to simply as Brian Coyle or the Brian Coyle Center), self-described as "the Ellis Island of the Midwest." The Center was named after Coyle in 1993 due to the years he spent fighting for racial equality. 
Primarily serving the city's Somali community, the Center's work ranges from providing free food and legal advice, to the Immigrant Women's Advocacy Program which provides childcare, housing, and employment to immigrants in the city.
Minneapolis immigrant community has a place of solace thanks, in part, to Coyle's dedication to helping those on the fringes of social life. The Brian Coyle Center continues to support immigrants in the midst of a pandemic with free COVID-19 vaccinations. Recent vaccination pop-up events at the Brian Coyle Center help fulfill the Center's mission to accommodate the needs of the community. Coyle's dedication to the less privileged carries on into a post-pandemic world.
Coyle's impact on his local community has not dulled since his passing three decades ago. The adversities that Coyle faced, from institutionalized homophobia to lost elections, cemented him as a timeless Minnesotan politician, with memorials in his name and free education and support available from the Brian Coyle Center.