---
About Moving Lives Minnesota
MLMN on MN Channel: Wednesdays 8-10pm
Moving Lives Minnesota: Stories of Origin & Immigration (MLMN) explores the histories of the many communities who have moved through and to Minnesota.
MLMN brings Minnesotans together to recognize and honor our similar and different backgrounds and experiences. We hope through this statewide initiative by the PBS stations of Minnesota, story-sharing will build empathy and understanding across our communities.
MLMN is designed to deepen understanding of our state's origins and immigration history, increase empathy by learning about each other's heritage, backgrounds and experiences, and strengthen connections between communities throughout Minnesota.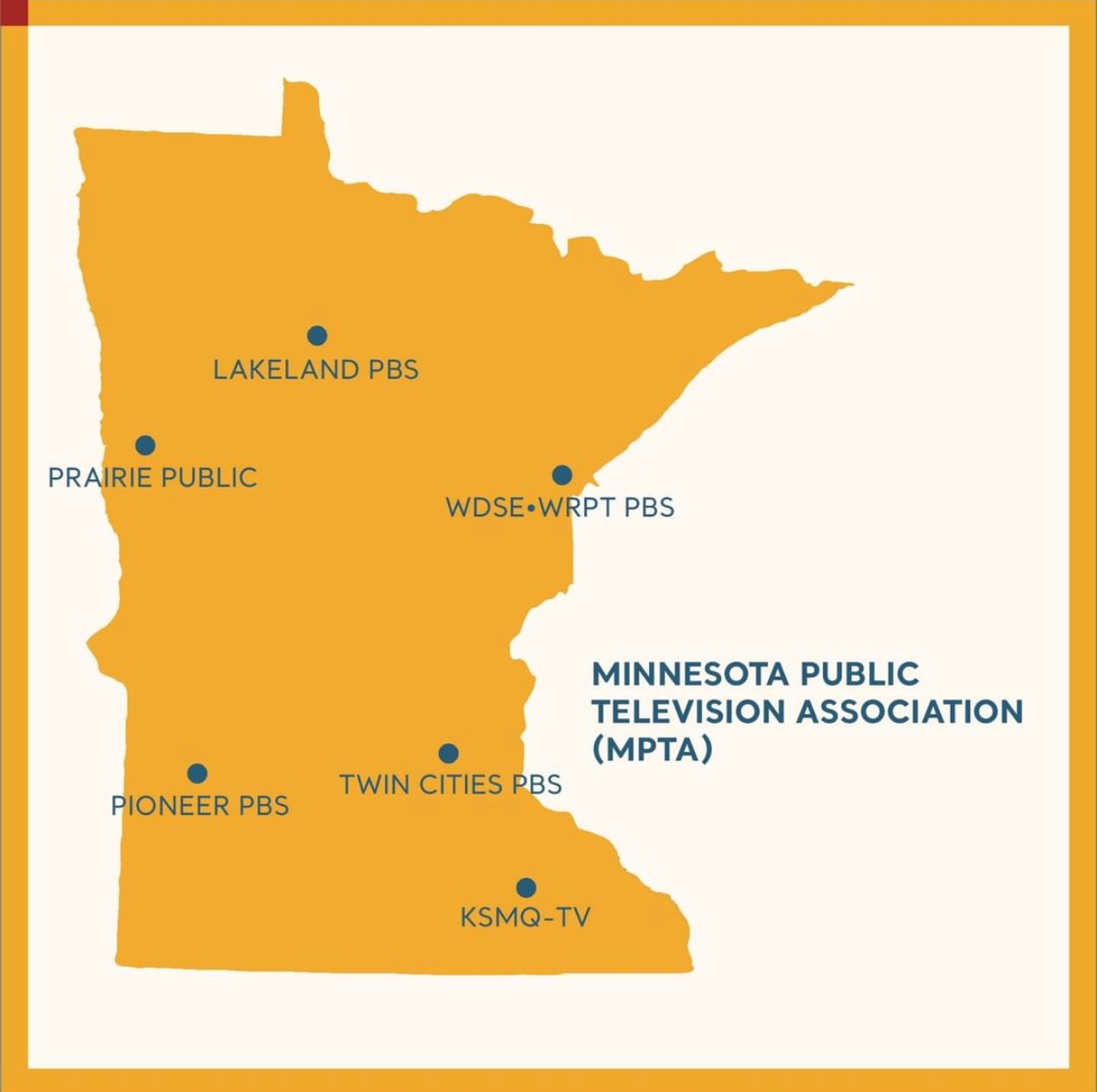 Learn more about the PBS Stations of Minnesota, the Minnesota Public Television Association KSMQ, Lakeland PBS, Prairie Public, Pioneer PBS, Twin Cities PBS, WDSE-WRPT PBS
---
INITIATIVE ADVISORS
Our team of advisors has shaped the development and production of content, activities and experiences throughout the statewide initiative. With their unique expertise, we explore challenging concepts seeking outcomes that will change the way we think about our collective histories.
Pahoua Yang Hoffman, Senior Vice President of Community Impact, Saint Paul & Minnesota Foundations
Peter Rachleff, Co-Executive Director, East Side Freedom Library
Dr. Erika Lee, Director, Immigration History Research Center, University of Minnesota
Saengmany Ratasabout, Community Consultant
Gwen Westerman Dakota Educator, Writer and Artist Minnesota State University, Mankato
---
LEGACY
Moving Lives Minnesota: Stories of Origin & Immigration is made possible by the State's Arts and Cultural Heritage Fund from the Legacy Amendment.
---
ADDITIONAL FUNDING PROVIDED BY
Benjamin and Laura Cooper
Marbrook Foundation
PBS American Portrait
WETA